Level-up your
performance

| Level-up your

A game

| Level-up your

know-how

|
Prepare. Deliver. Sustain.
Based on cutting-edge research in performance psychology and our consultancy in elite sport, our on-demand workshops empower athletes with the practical knowledge to level-up their performance.
Our brand new workshops are on the way!
We're currently updating our workshops to include our latest research. Feel free to drop your email below to be the first to know when we launch.
You're in elite

company

Our expert trainers have worked with a wide-range of world-class elite sport organisations.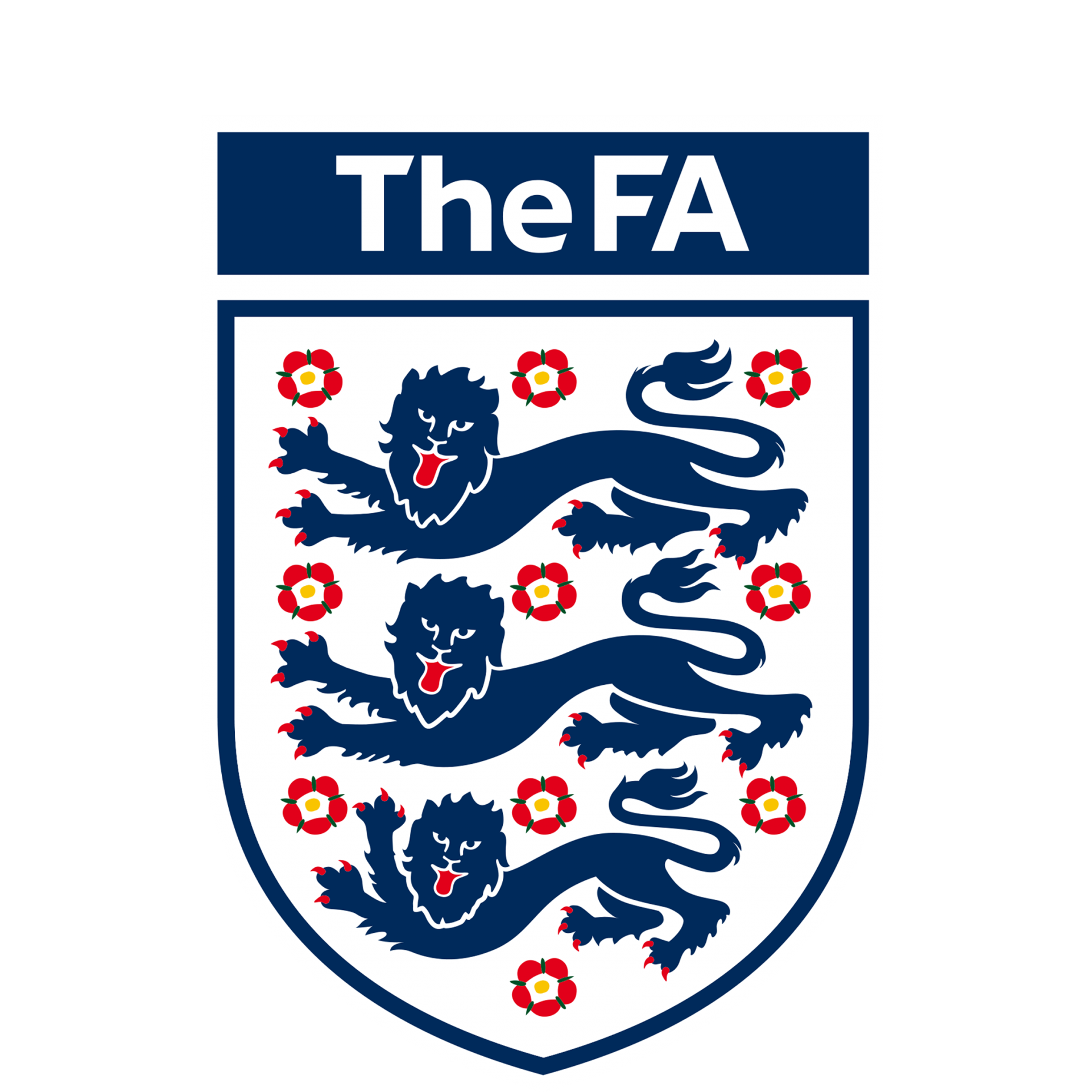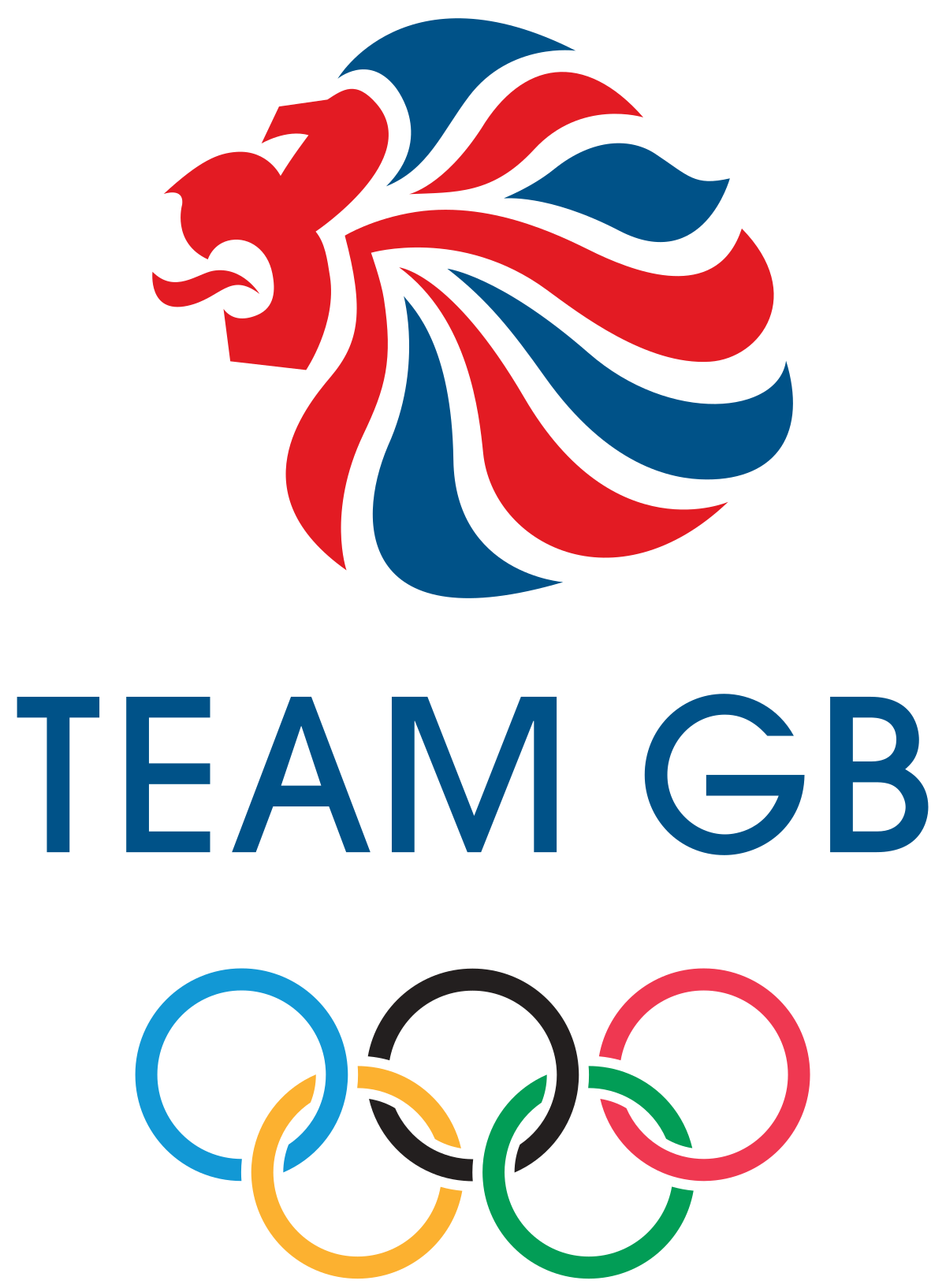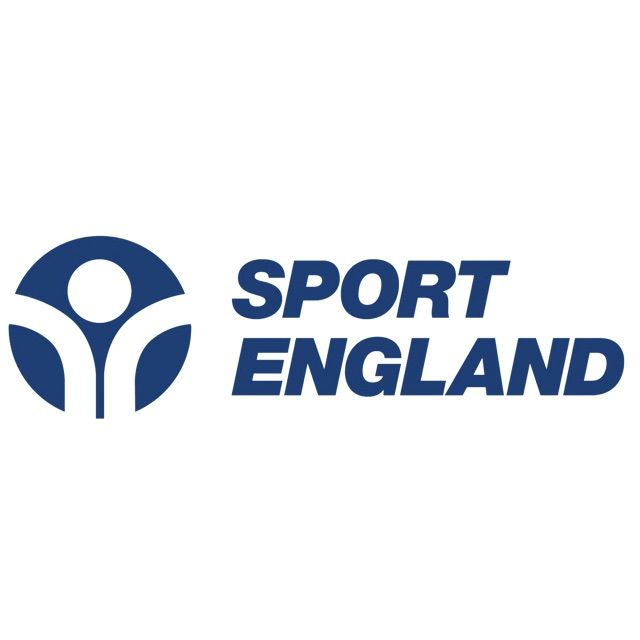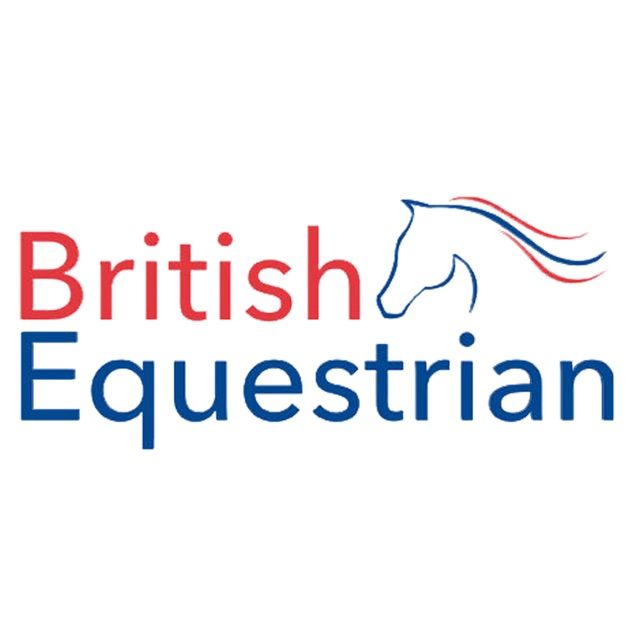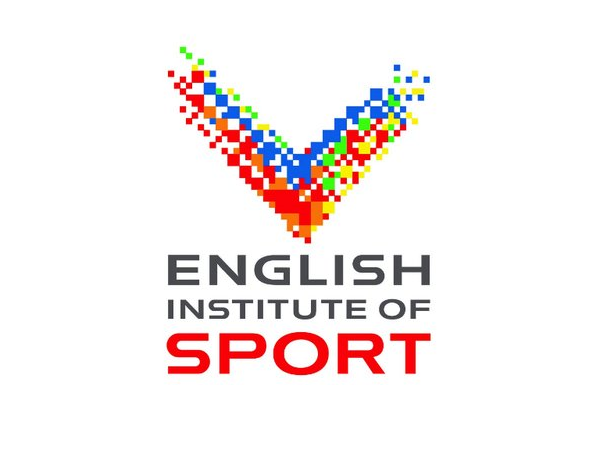 Train now. Pay later.
Our range of flexible payment options make it easier for all athletes to level-up their mental game from as little as £2 a month.