#StrongerTogether

Partner Programme
#Strong clubs | #Strong athletes | #Strong partnerships |
Answer YES to any of the following and our partner programme might be a great fit for your club.


Want to integrate elite level performance psychology into your programme?
Looking to generate an extra revenue stream for your club or coaching practice?
Keen to gain a competitive advantage & USP by developing your athletes mental game?

Partner programme overview
Our #StrongerTogether initiative is a great way to strengthen your athlete development pathway while generating extra income for your club.
O
ur pioneering research and applied practice in elite sport has built a clear picture of the psychological strengths modelled by athletes who develop to - and excel at - the world-class level. As the building-blocks of a strong mental game, when athletes learn to harness these strengths and activate them in combination at the right time, they provide a powerful source of competitive advantage. While we've had great success helping athletes and coaches on elite development pathways to nurture these strengths to optimise performance; as human capacities we know that they can be shaped in all athletes regardless of their age, sport, gender or ability level. Driven by our mission to empower all athletes to realise their potential athletically and personally, our #StrongerTogether initiative allows us to scale our impact so athletes at grassroots clubs can also get the opportunity to discover, build and activate these strengths while putting money back into the game.
Discover, build and activate your athlete's
#confidence|
#coachability|
#courage|
#self-awareness|
#purpose|
#adaptability|
#perseverance|
#optimism|
#dependability|
#passion|
#self-regulation
|
#equanimity

|
#humility

|
#accountability
|
#self-efficacy|
key benefits
#StrongerTogether is a
win-win

for everyone

The #StrongerTogether initiative empowers developing athletes, coaches and sport parents to level-up their mental game through practical on-demand training workshops. Click on the tabs below to check out the key benefits for each key stakeholder.
Club benefits
Generate extra income while strengthening your athlete development programme
Give 20. Get 20.
Give your club members an exclusive 20% discount on every workshop & receive 20% commission for every one they enrol on
Elite level training
Your athletes receive the same mental training that we provide to elite level athletes & sport organisations
Competitive advantage
Give your club a USP by integrating cutting-edge performance psychology into your development programme
athlete benefits
Develop the mental strengths associated with optimal development & performance
Strengthen mental game
Our eTraining workshops help athletes develop the practical knowledge & tools to build a strong mental game
World-class training
Our workshops are delivered by expert trainers in performance psychology from Liverpool John Moores University
Train now, pay later
Our flexible payment options make it easier for all athletes to level-up their mental game from as little as £2 a month!
our benefits
Advance our strengths-based approach & support our mission
Scale our impact
Building strong community sport links helps support our mission by scaling up the positive impact of our applied work
Promote our research
Strong partnerships with community clubs helps promote our pioneering strengths-based model of talent development
Social impact
Revenue from #StrongerTogether is put back into the game to support grassroots sport projects in developing countries
Sport Parent benefits
Discover the mental strengths associated with optimal development & performance
Parental education
Parents gain awareness of the mental strengths associated with optimal development & discover their child's unique strengths
Optimal parental push
Sport parents optimise their key role in the development process by discovering ways to positively shape their child's potential
Train now, pay later
Our flexible payment options make it easier for parents to help their child level-up their mental game from as little as £2 a month!
How it
works

in 4 simple steps

We've done all the heavy-lifting so that becoming a partner is a breeze!
Step 1:
Apply
It literally takes 1 minute to apply and get the ball-rolling. Our team will quickly review your info and get back in touch.
Step 2:
Onboarding
Once approved, we arrange a quick onboarding session to get you all set up with your partner dashboard, promotional links & exclusive discount coupon codes.
Step 3:
Promotion
Share your unique promotional links and coupon codes to your club members whichever way you choose (e.g. email, social media, website, blog, e-newsletter).
Step 4:
Tracking
We will track every web visitor you send through. If an athlete/sport parent clicks on your link and enrols on a paid workshop, your club will earn a 20% slice of the revenue. You will be able to track all leads, enrolments & commissions via your partner dashboard.
You're in elite company
Our expert trainers have worked with a wide-range of world-class sport organisations. Becoming a partner means your club and athletes receive the same mental training that we provide to elite athletes.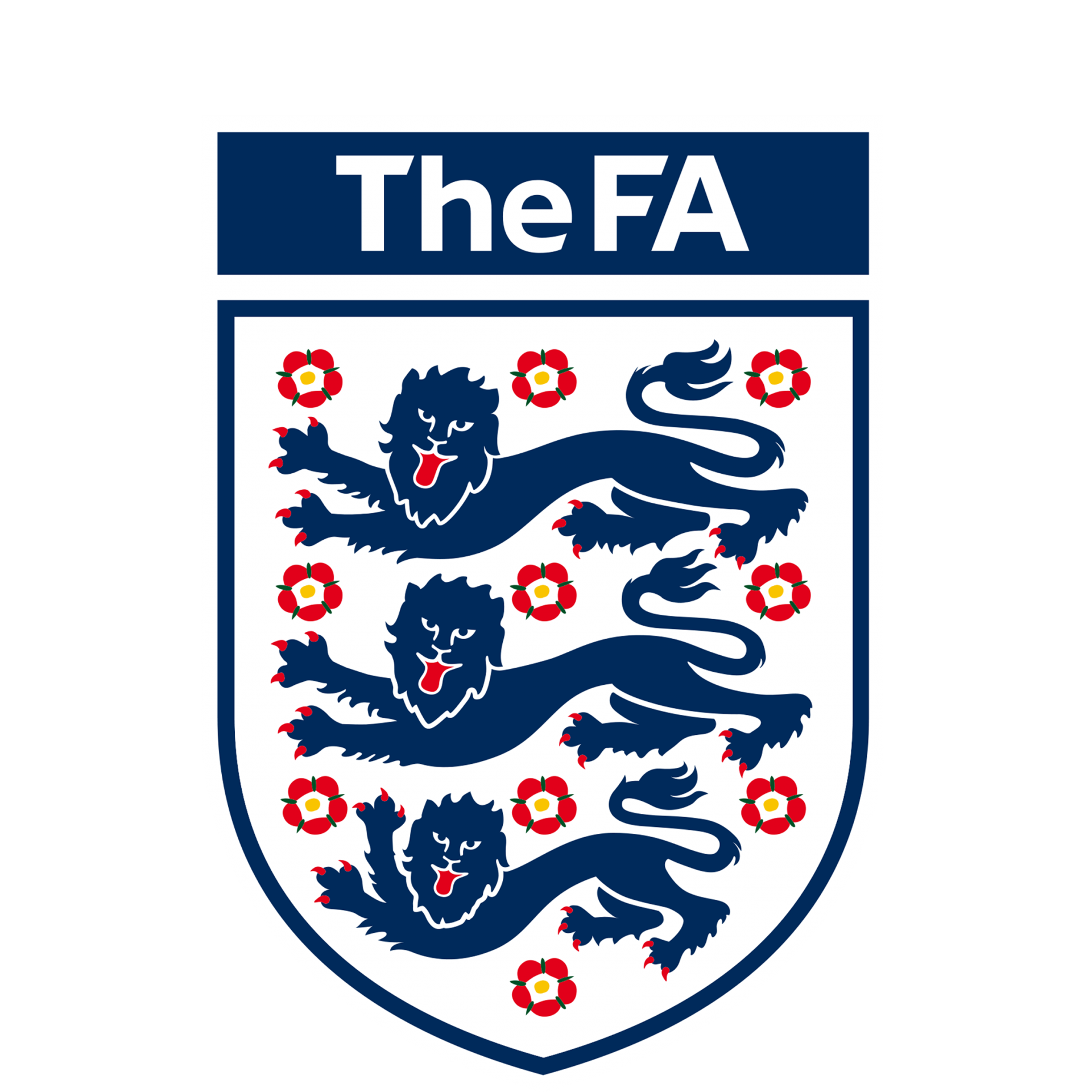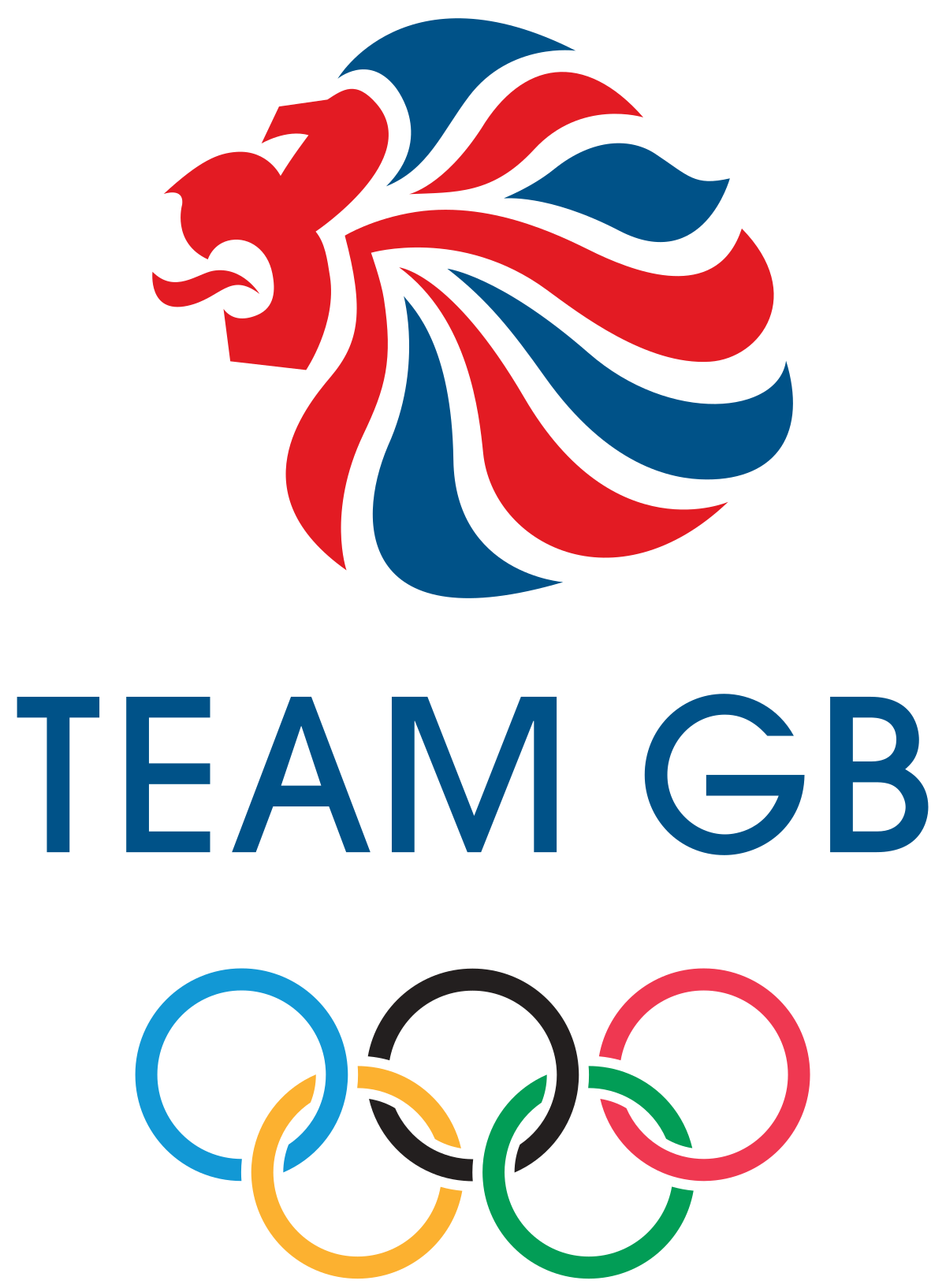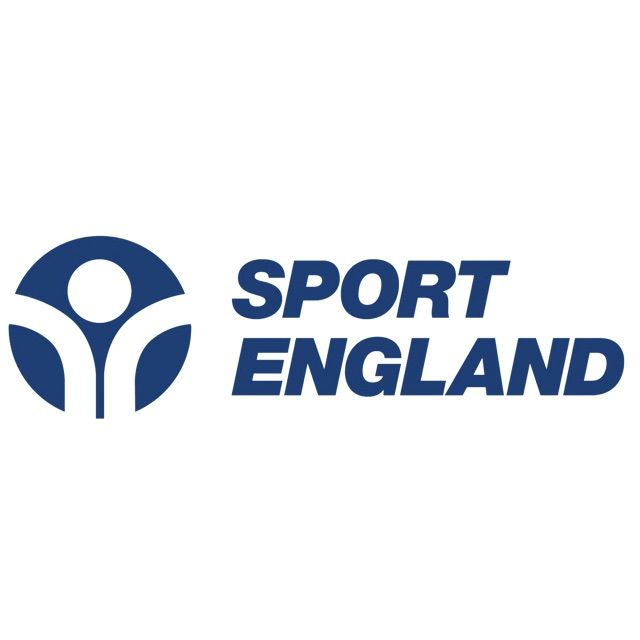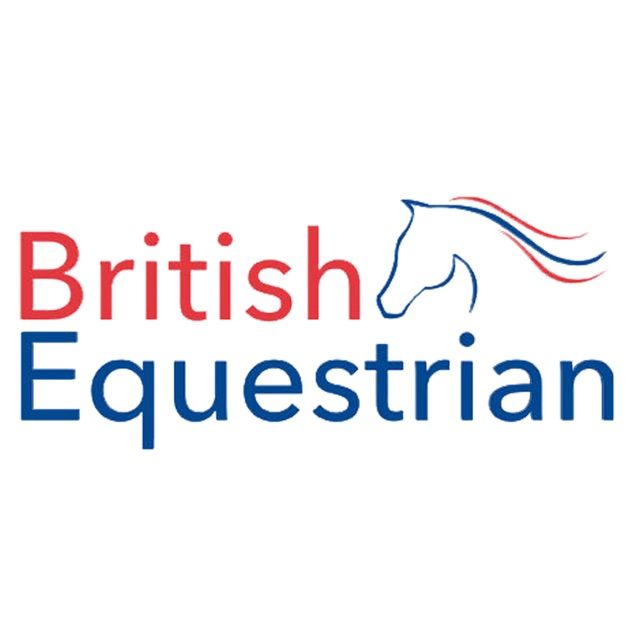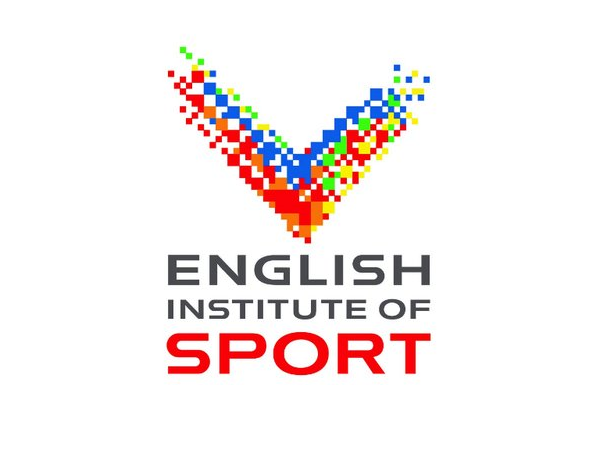 Frequently asked questions
Are there any fees or costs associated with becoming a partner club?
Nope. There are no sign up fees or costs associated with becoming a #StrongerTogether partner.
What is the average income we could generate for our club?
The extra income you could generate depends on a number of factors such as your sport, size, age ranges & the demand/desire amongst your athletes/sport parents for such training. For illustrative purposes, if 50 athletes enrolled on a workshop each month this would equate to an extra £7, 200 per year for your club.
How is the training delivered?
Underpinned by our unique microlearning approach the training is delivered as on-demand, micro-workshops meaning trainees can access and complete the training at their own pace and at a time that works best for them. Each 60-min interactive workshop is carefully designed to help athletes discover, build and activate the mental strengths associated with successfully developing to - and excelling at - the elite level of sport.
What is a micro-workshop?
In elite sport, training efficiency is crucial. Our pioneering micro-workshops enable trainees to acquire and apply new knowledge and skills in the shortest time-frame possible through bite-sized, laser-focused training units that have been carefully designed to boost engagement and knowledge acquisition.
Who delivers the training?
The training is developed & delivered by world-class practitioners in performance psychology & talent development from Liverpool John Moores University. It is their pioneering research & applied practice in elite sport that provides the framework for the training.
Is the training just for our top junior athletes?
Nope! While our experts work mainly with elite athletes, the tools and strategies outlined in the workshops are just as beneficial for developing athletes across all sports, genders and ability levels as these mental strengths are essentially personal attributes that all athletes have the potential to build & apply.
What age of athlete is the training designed for?
The training is designed for athletes aged 13-21. In talent development we refer to this age range as the specialising and investment years which are key for acquiring the attributes associated with successful development. For athletes at the younger age range we actively encourage sport parent participation in the workshops to facilitate understanding but provide reminders that that the training should always be athlete-led.
Do we have to become a partner for our athletes to train with you?
Nope. Your athletes are more than welcome to train with us independently. They can get started for FREE with our 30-min discovery workshop where they will discover the mental strengths that support optimal performance and development and identify their own unique strengths profile. You can learn more about this free training
HERE.
I run my own coaching practice. Am I still able to become a partner?
Yep. If your independent coaching programme meets certain criteria you will be able to join the partner programme. Simply complete the 1-min application form to get the ball-rolling.
Can athlete scholarship companies join the partner programme?
Yep, sport-based organisations who assist prospective student-athletes to secure scholarships to US colleges and universities are eligible to become a partner if they meet certain criteria. We often work with college-bound athletes who include their strengths profile on their athlete resume to help stand out from the crowd with college coaches. It's a great way to add a USP to your prospects.
Is there an agreement that we need to accept before becoming a partner?
In order to become an affiliate partner club you simply need to agree to some basic Terms and Conditions which we'll cover in your onboarding session.
Can athletes get a feel for the training before enrolling on a paid workshop?
Absolutely. In fact we actively encourage it! So that athletes can gain the prior knowledge they'll need to get the most out of our workshops. we advise trainees to first complete our
FREE 30-min discovery workshop
where they'll discover the mental and behavioural strengths that support optimal development and performance & identify their own unique strengths profile. You can learn more about this workshop
HERE.
However, if you do intend to become a partner it would be best to send your own unique link to this free workshop so it can be tracked in your dashboard.
get the ball-rolling
Ready to team-up?
Take a minute to complete our partner application and our team will get back to you ASAP
Created with