Level-up

your mental game |

FREE

Discovery Workshop
Development Strengths
101
In this FREE micro-workshop you'll discover the mental strengths that support optimal development and performance and identify your own unique strengths profile.

Development age
13-18 years
Training duration
30 mins
Expert Trainers
Dr. Andrew Mills
Prof. Joanne Butt
Discover and better connect with your...
#confidence|
#coachability|
#courage|
#self-awareness|
#purpose|
#adaptability|
#perseverance|
#optimism|
#dependability|
#passion|
#self-regulation
|
#equanimity

|
#humility

|
#accountability
|
#self-efficacy|
What's
included
in this
FREE
micro-workshop
3 bite-sized training units
Our unique microlearning approach keeps trainees engaged and dialled-in with short, laser-focused training units

StrengthsID® profile report
Trainees get the opportunity to identify their own natural strengths and understand what their unique profile means for them



World-class training
Based on cutting-edge research in performance psychology & delivered by world-leading experts in talent development

Personalised expert support
Our experts are on hand to provide personalised real-time support to trainees via our in-built messaging system & community forum

Interactive training exercise
Trainees are actively involved in the workshop through a reflective training exercise that enhances their self-awareness
Exclusive growth opportunities
Upon completion trainees can access a range of exclusive growth opportunities tailored to their unique development needs and goals
Workshop outline
Developed and delivered b
y
world-class trainers in performance psychology
, this
FREE
discovery workshop comprises 3 micro-training units.
Meet your

expert

trainers for this workshop

To provide world-class training and professional development we believe it's crucial that our trainers are world-class educators and practitioners. You can learn more about the trainers who will be guiding you through this workshop below.







Dr. Andrew Mills PhD, MSc, C.Psychol
Performance psychologist, associate lecturer, talent development consultant, researcher, journal reviewer, PhD external advisor, published author, public speaker
Founder model athlete, Liverpool John Moores University, UK
Before founding ModelAthlete® based on his PhD and post-doc research Andrew worked as a lecturer, researcher and talent development consultant at Sheffield Hallam University's Centre for Sport & Exercise Science (CSES) in the UK. Holding an MSc and PhD in sport & performance psychology, Andrew is a chartered psychologist with the British Psychological Society (BPS) and has over 10 years teaching and applied experience. He has carried out research and consultancy with a wide-range of elite sport organisations and currently teaches on Liverpool John Moores University's MSc Sport Psychology program as an associate lecturer. Andrew's research focuses on the individual and environmental strengths that interact to underpin optimal performance and development. As an athlete, Andrew played football at the elite youth academy level in the UK and also played and coached in the Victorian State League in Australia.
Prof. Joanne Butt PhD, MSc, C.Psychol
Professor of sport psychology, performance psychologist, talent development consultant, researcher, published author, PhD supervisor, journal editor, public speaker
Professor of sport psychology, liverpool john moores university, uk
Joanne currently works as a Professor of Sport Psychology at Liverpool John Moores University in the UK. Joanne completed her MSc and PhD at Miami University and is a chartered sport and exercise psychologist with the British Psychological Society (BPS). With over 20 years teaching and applied experience, Joanne has delivered sport and performance psychology support to a wide-range of elite athletes and teams across a variety of levels including Team GB Olympians and English Institute of Sport (EIS) developing athletes. Joanne's research focuses on the key psychological constructs that impact on athletes' and coaches' development and performances. As an athlete Joanne played field hockey for Wales and has also coached hockey at high school and state level in the US.
You're in elite company
Our expert trainers have worked with a wide-range of world-class elite sport organisations.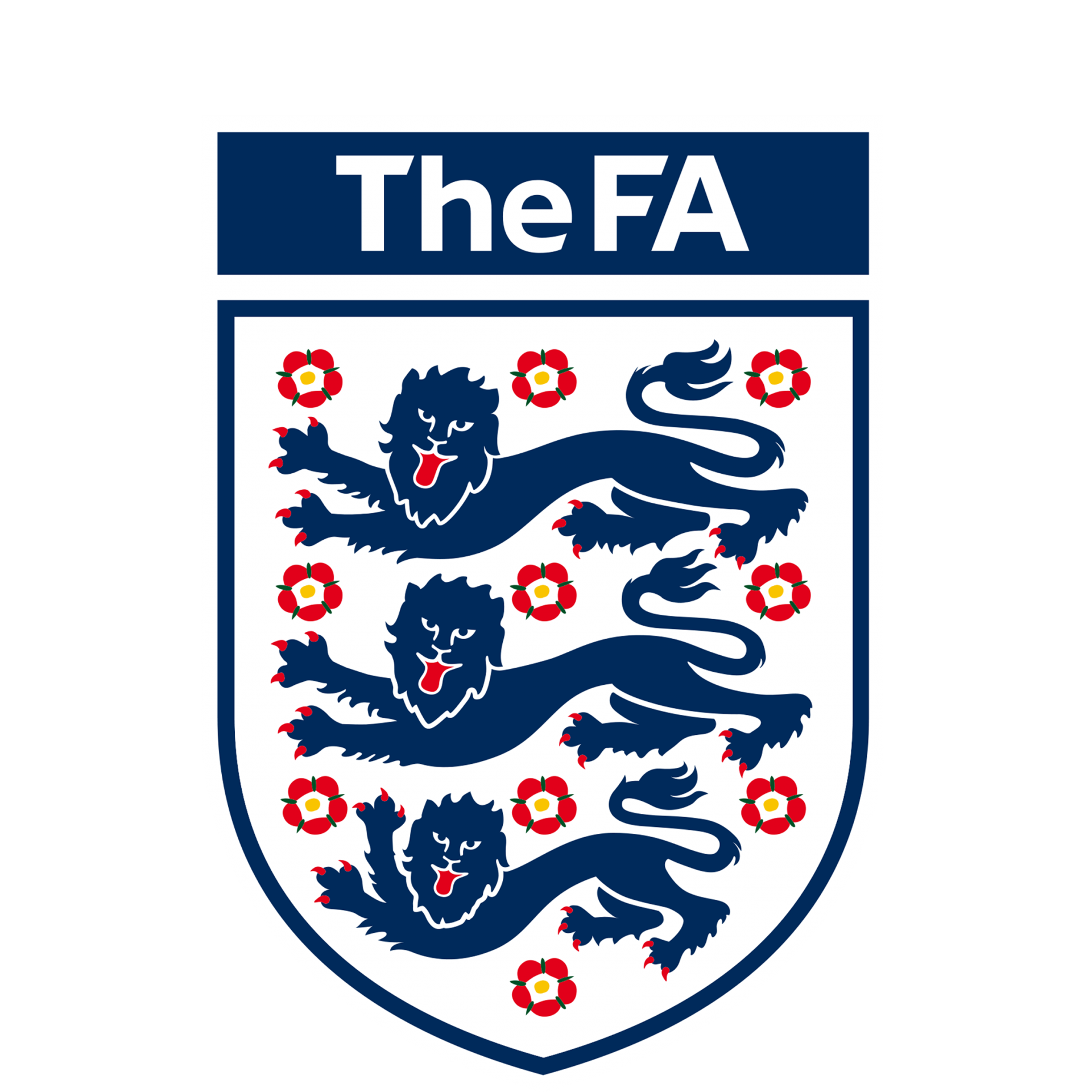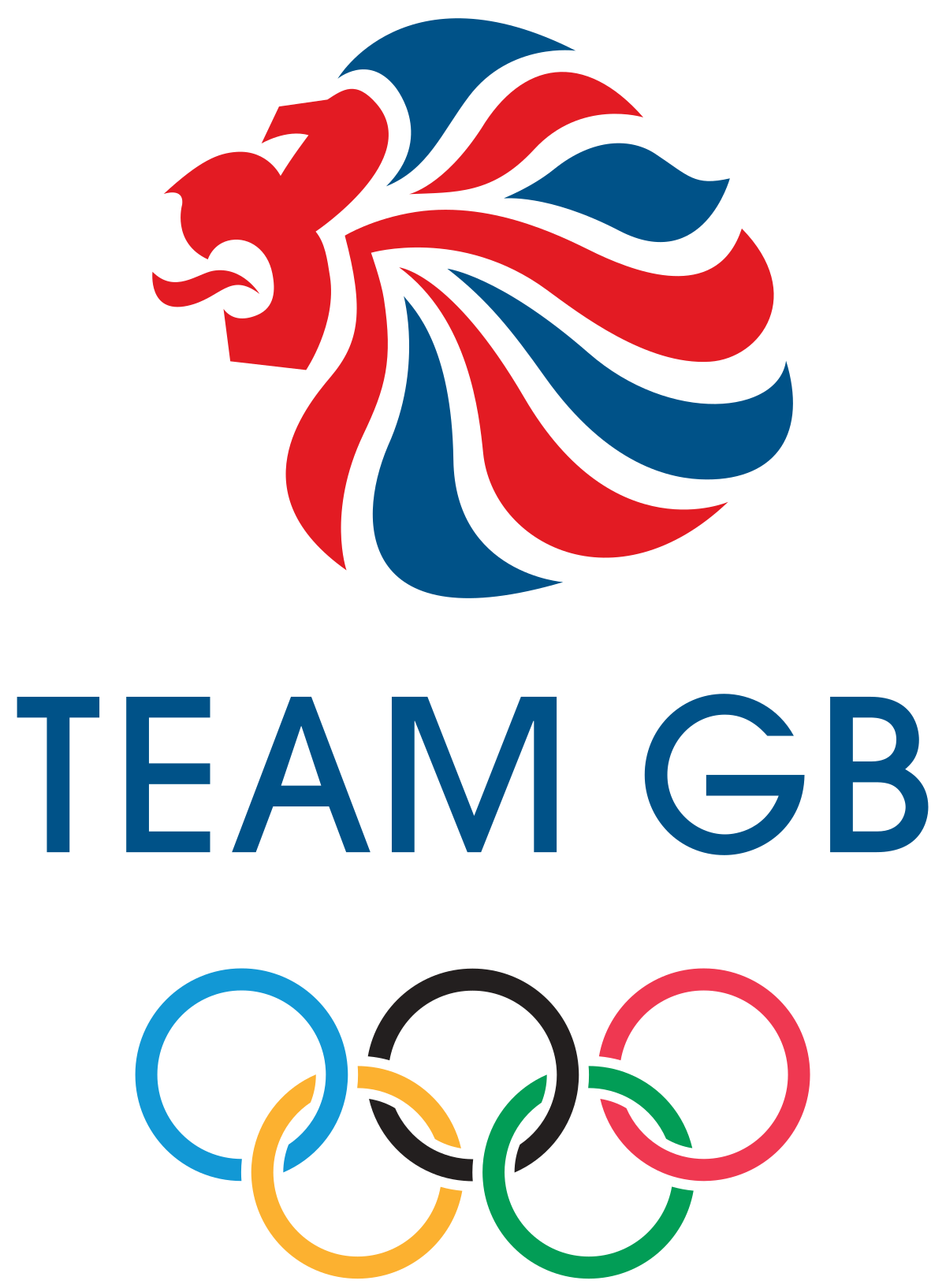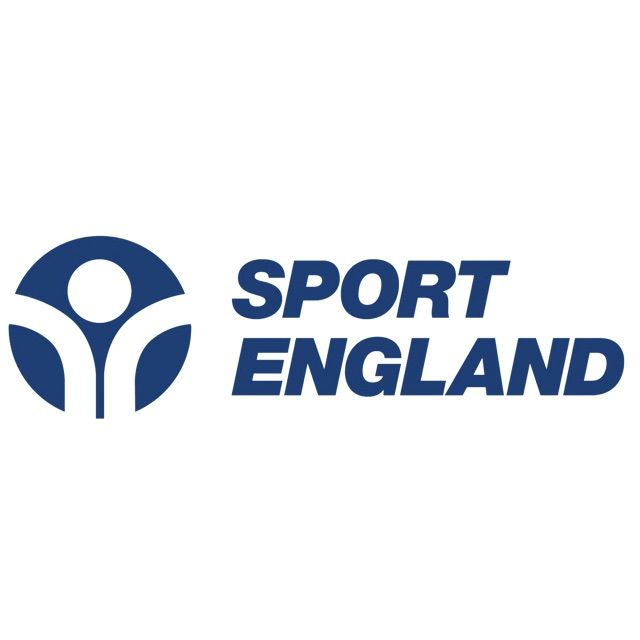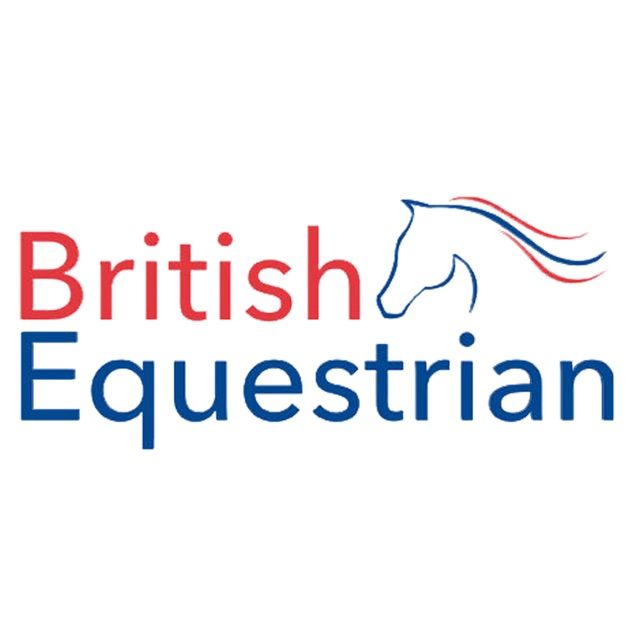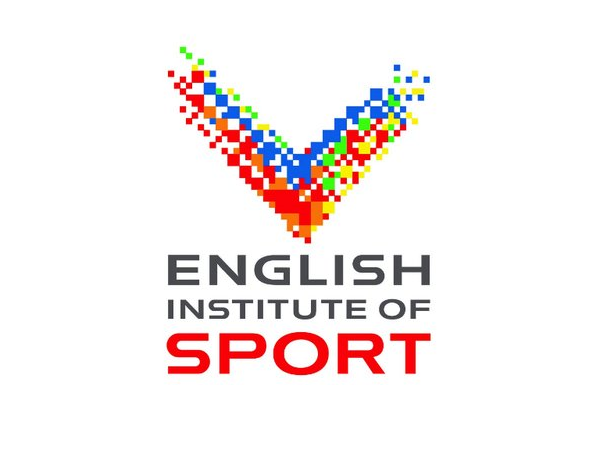 Unlock future development

opportunities Certificate of completion

All trainees who complete this introductory workshop receive a digital certificate of completion and will develop the prior knowledge required to enrol on our individual strength workshops.



Unlock exclusive offers

All trainees who complete this workshop will also be able to download exclusive discount coupons that can be used for our flagship Confidence 101 workshop and a 1-1 initial athlete consultation with our experts.
Frequently asked questions
In elite sport, training efficiency is crucial. Our pioneering microlearning approach enables trainees to acquire and apply new knowledge and skills in the shortest time-frame possible through short, bite-sized training units that have been carefully designed to boost engagement and knowledge transfer.
What is a micro-workshop?
Underpinned by a microlearning approach, micro-workshops are on-demand, interactive development experiences that are personalised to each trainee. Different from standard F2F workshops, micro-workshops provide laser-focused practical and actionable training that trainees can apply straight away to level-up their performance and development.
How is the workshop delivered?
Development Strengths 101 is a virtual, on-demand workshop meaning trainees can access and complete it at a time that works best for them. The self-paced delivery format also allows trainees the flexibility to complete it in one session or save their progress and jump back in later. Think Netflix...but for performance psychology!
Absolutely! Our eTraining Arena has been carefully designed so trainees can reach out to for real-time live expert support via our in-built messaging system.
Can sport parents get involved?
For developing athletes at the younger end of the age range (i.e. 13-14) we actively encourage sport parent involvement to facilitate understanding but to ensure your child gets the most from this development experience it should always be athlete-led especially when undertaking the training exercises.
Is this just for athletes on elite pathways?
Nope. Development strengths are essentially mental attributes that all individuals have the potential to express regardless of their ability. While our experts work mainly in elite sport the workshop is designed for developing athletes across all sports and ability levels.
ready to level-up your mental game?
Workshop spots each month are
limited

& fill up fast.

To ensure each trainee receives a highly personalised development experience we cap the number of monthly enrolments. This allows our expert trainers to provide individual feedback and support to trainees.
Created with