Level-up your
mental game

| Level-up your

performance

| Level-up your

development
Welcome to the eTraining Arena
Elite mental performance training on-demand
Discover, build and activate your
#confidence|
#coachability|
#courage|
#self-awareness|
#purpose|
#adaptability|
#perseverance|
#optimism|
#dependability|
#passion|
#self-regulation
|
#equanimity

|
#humility

|
#accountability
|
#self-efficacy|
World-class development experiences for athletes
Underpinned by our cutting-edge performance psychology research in elite sport we provide high-impact online training that empowers developing athletes to level-up their mental game. Delivered as on-demand, micro-workshops we guide trainees through 3 key steps.




Step 1: Discover
Athletes discover the mental strengths that support optimal performance and development



Step 2: Build
Athletes develop the knowledge & tools to build these strengths via practical, evidence-based strategies



Step 3: Activate
Athletes learn how to activate these strengths in combination at the right time to optimise their performance
What makes us different class
Key
benefits

of our eTraining

We adopt a world-class mentality to deliver world-class development experiences for young athletes.
Evidence-based
All our training is underpinned by our own cutting-edge research in performance psychology and talent development
Microlearning approach
Training efficiency is crucial. Our micro-workshops enable trainees to level-up their mental game in the shortest possible time
Practical psychology
No fluff or fancy jargon. All our training is hands-on, practical knowledge that can be put into practice from the get-go


World-class instruction
Our workshops are developed & delivered by world-class trainers in performance psychology & talent development
Best-practice driven
Our eTraining utilises the same highly effective strength-building strategies we use in our work with elite athletes & coaches
Train now, pay later
Our flexible payment options make it easier for all athletes to start training from as little as £2 a month
World-class

training from

world-class

experts

To provide world-class training and professional development we believe it's key that our trainers are world-class practitioners.







You're in elite company
Our expert trainers have worked with a wide-range of elite sport organisations.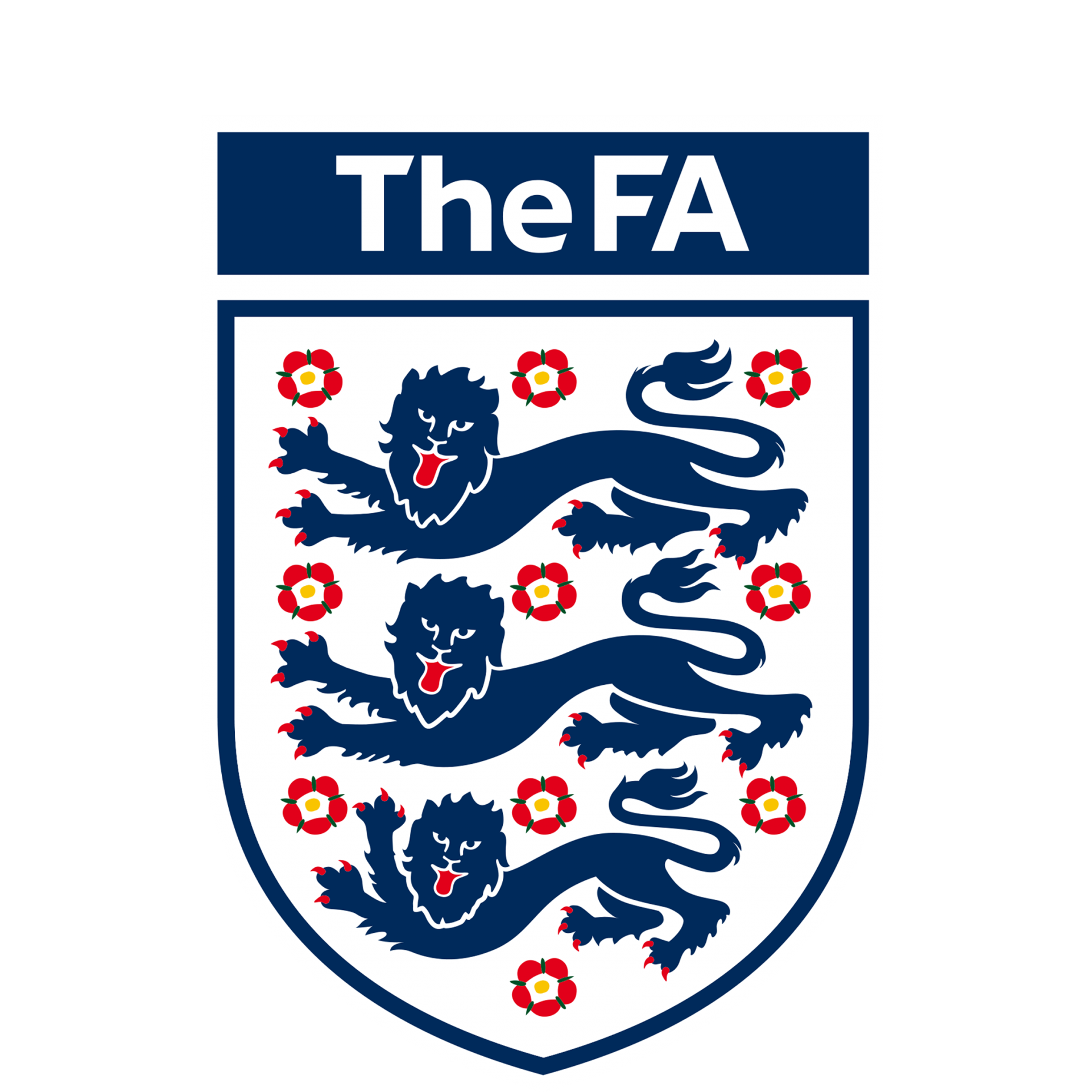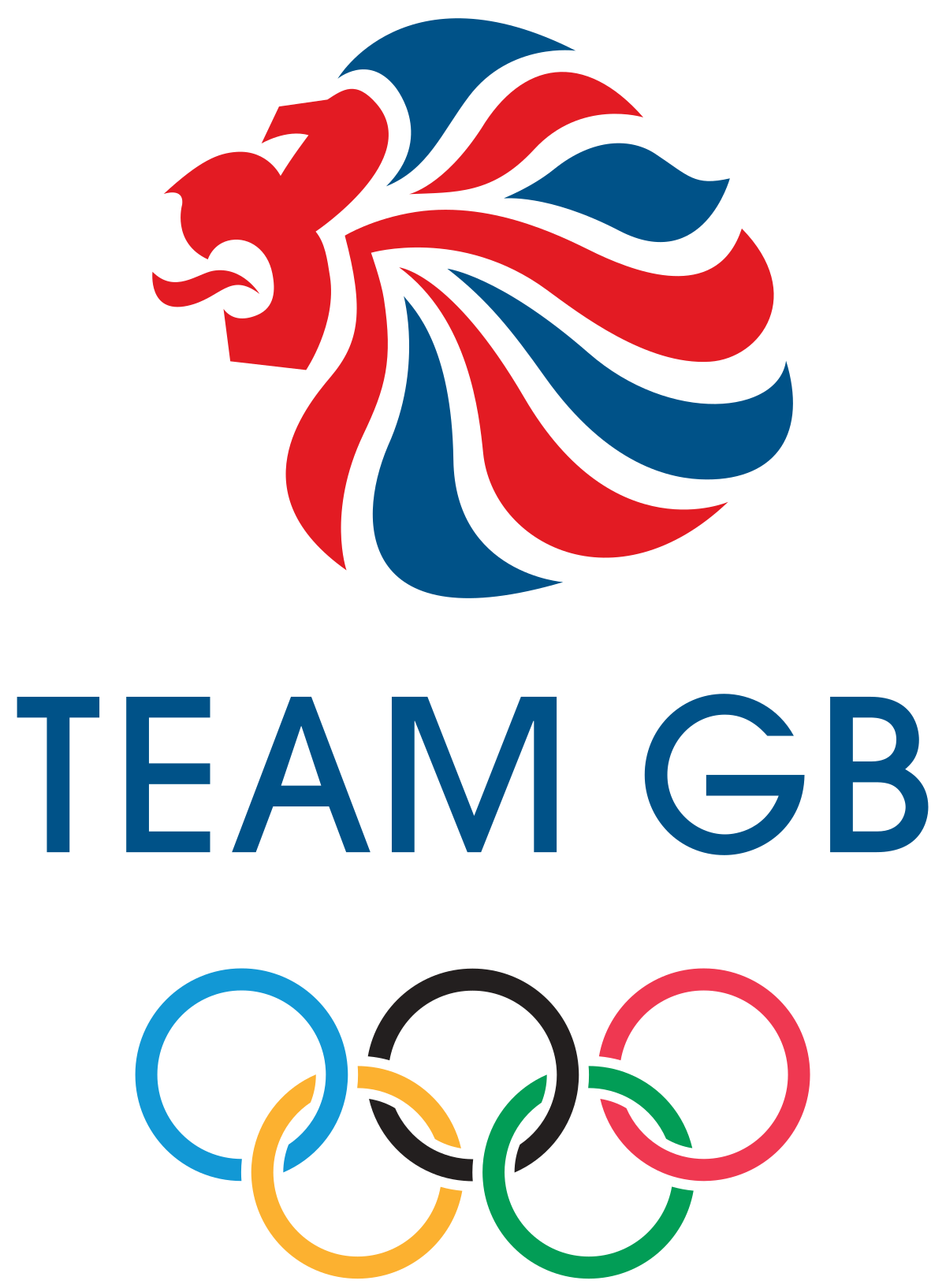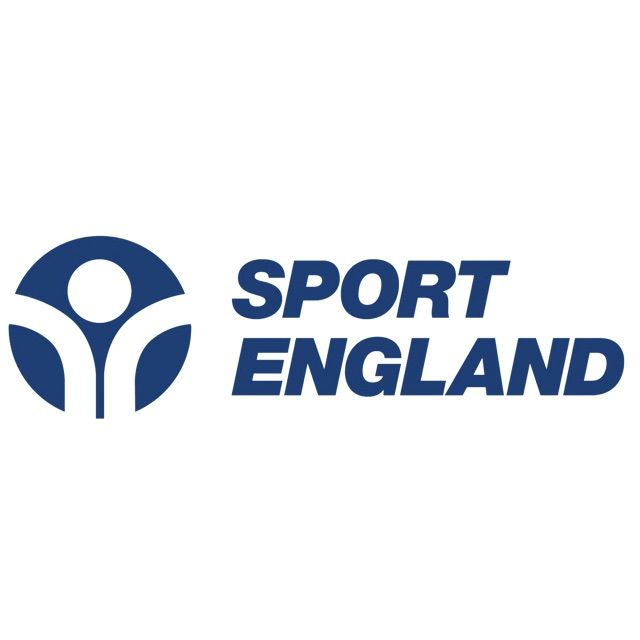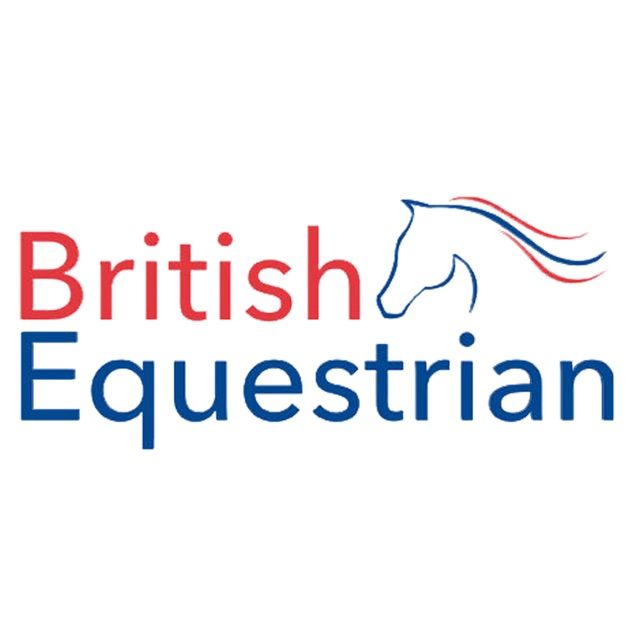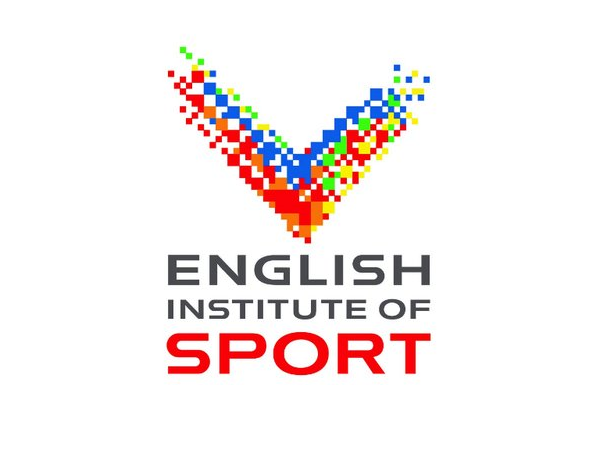 Ready to start developing your...
#confidence|
#coachability|
#courage|
#self-awareness|
#purpose|
#adaptability|
#perseverance|
#optimism|
#dependability|
#passion|
#self-regulation
|
#equanimity

|
#humility

|
#accountability
|
#self-efficacy|

Level-up your mental game today by taking one of our pioneering micro-workshops!